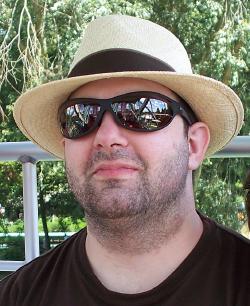 I'm Heinz Wiesinger, or pprkut as I'm known in various online communities.
I'm originally from Austria, but live in the Netherlands for more than 10 years already. In my day job I'm a Systems Engineer for a mobile app agency, responsible for both development of our PHP backend systems as well as maintenance of our AWS infrastructure.
In my free time I enjoy working on a variety of things. My contributions to Slackware take the lion share of that, but I'm also part of the KDE community and primarily work on kdev-php there. I'm also quite active on MusicBrainz.
On this blog I'll post my thoughts and ideas on all those topics and more. I hope you'll find something of interest.